Welcome to Advanced
Clinical Orthodontics Institute
Excellence in
Orthodontic Education
Best Clinical Protocols
To be a reference of excellence in orthodontic education through theoretical and clinical teaching, research, treatment of patients and practice management.
To permit to participants to attain and maintain a leadership in excellence and the pursuit of knowledge through teamwork, quality teaching and research


To prepare accomplished practitioners to become highly qualified clinicians and managers in orthodontics and dentofacial orthopedics


To commit for the advancement in orthodontics and dentofacial orthopedics through the integration of education, research and collaboration.
The following values shall form a basis for articulating our vision and they shall be respecting:
Integrity in living, learning, and practicing
Humility and maintenance of good human relationships
Respect of the highest ethical values
Professional excellence and highest clinical standards.
Advanced Training Programs
These programs are intended to offer participants a host of lectures and seminars on new advancements and developments in the field of orthodontics and dentofacial orthopedics.
They provide a high specialty-level learning experience that emphasizes on clinical knowledge and comprehensive scientific foundation. The participants will acquire advanced skills and experience to diagnose and treat complex orthodontic cases and enable them to become strong leaders in orthodontics.
Continuing Education Programs
These programs are intended to offer participants a host of lectures and seminars on specific specialized topics in the field of orthodontics and dentofacial orthopedics.
Designed to accommodate a wide range of individuals from all orthodontist categories, continuing education through coursework. There are a large number of topics planned, making it easier to select the one that fits your specific needs.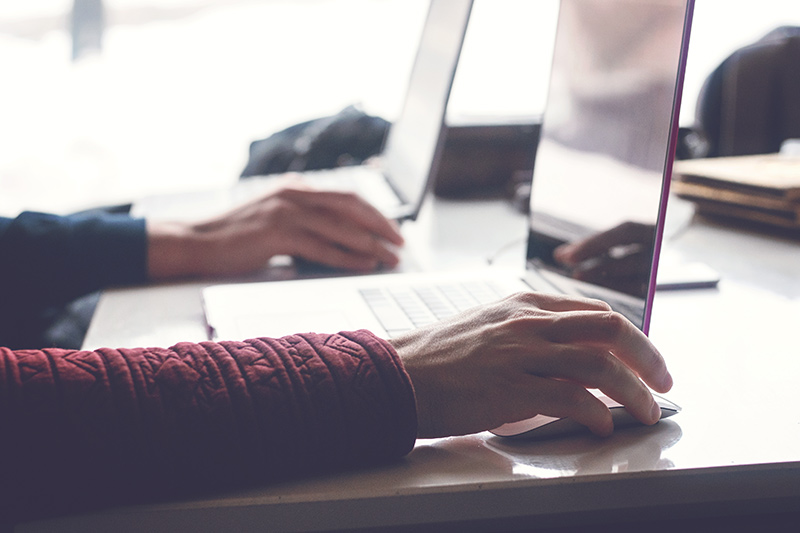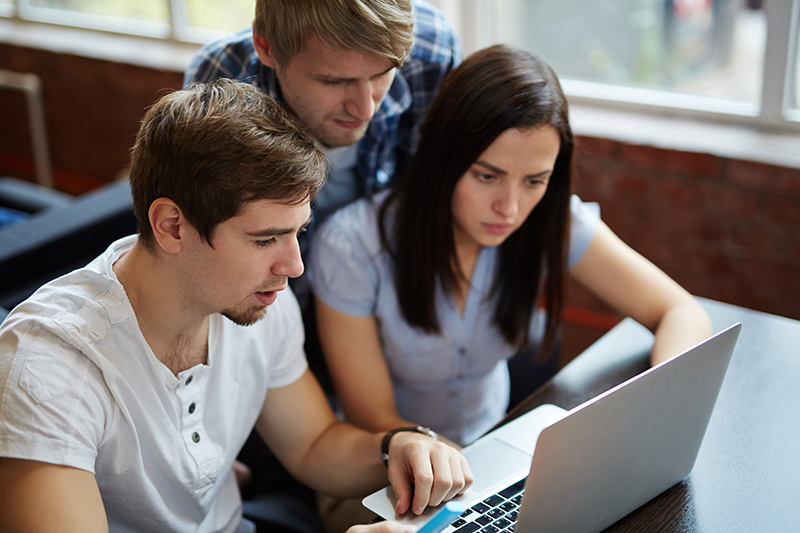 These study groups are topic-based and organized in small groups. Some are theoretical topics while other topics are more clinically-oriented and tailored on demand. Essentially, they facilitate communication between all participants interested in the subject matter. They constitute an ideal way to meet your peers from all corners of the world and develop your orthodontic skills.
With the recent transition to online learning, anyone can join them. They are perfect for both postgraduate students and orthodontists willing to acquire further education. 
These courses are intended to offer participants the opportunity to spend time in our orthodontic offices.
We will share with you how to effectively handle patients from management to clinical practice, as well as, how to integrate today's latest technologies and their clinical applications.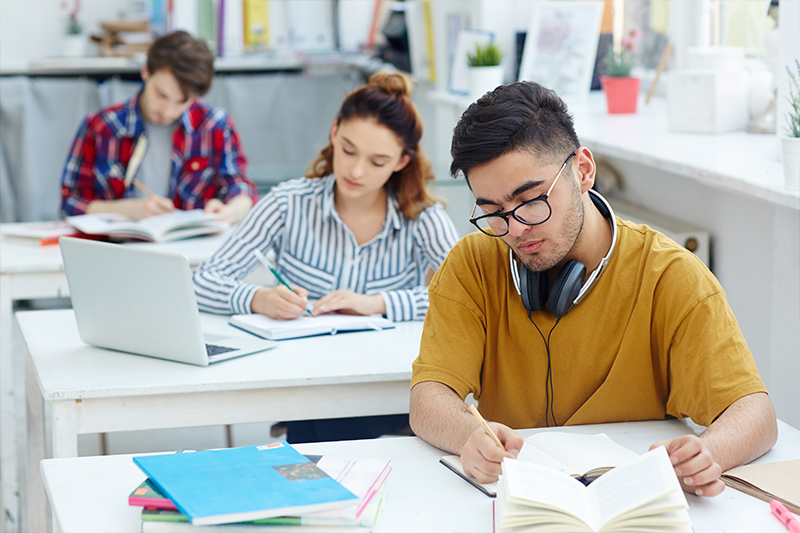 These services will provide you with the tools and training you need to get your dental practice and team running more efficiently and effectively. Our target is leading your office to operational excellence increasing its growth, profitability and team motivation while reducing stress.
The aim of these webinars is to bring you, through an online learning, the latest developments in the discipline of orthodontics. They will cover a variety of topics clinically oriented and will be addressed by the best experts in each field.
Meet Our Doctors
Our team strives to set high training standards for orthodontists by offering new and innovative curricula. We support participants in acquiring skills how to deliver the best quality care, especially to patients with the most complex orthodontic needs. We set the caliber of training to achieve the goals of educating and preparing the future leaders in orthodontics. Our main team is made up of highly qualified clinicians with a large experience in orthodontic care, an additional teaching expertise in academics, and proven management and communication skills. This team is helped by a supportive and selective teaching staff chosen according to our vision and that shares the same core values.
DMD, MDS, MSc, PhD
DDS, MDS, PhD
DDS, MDS, MBA